 Bloempot is the taste of Flanders. Discover the richness of its land and producers… An authentic and refine cuisine made only of organic products from our local farmers and wildlife.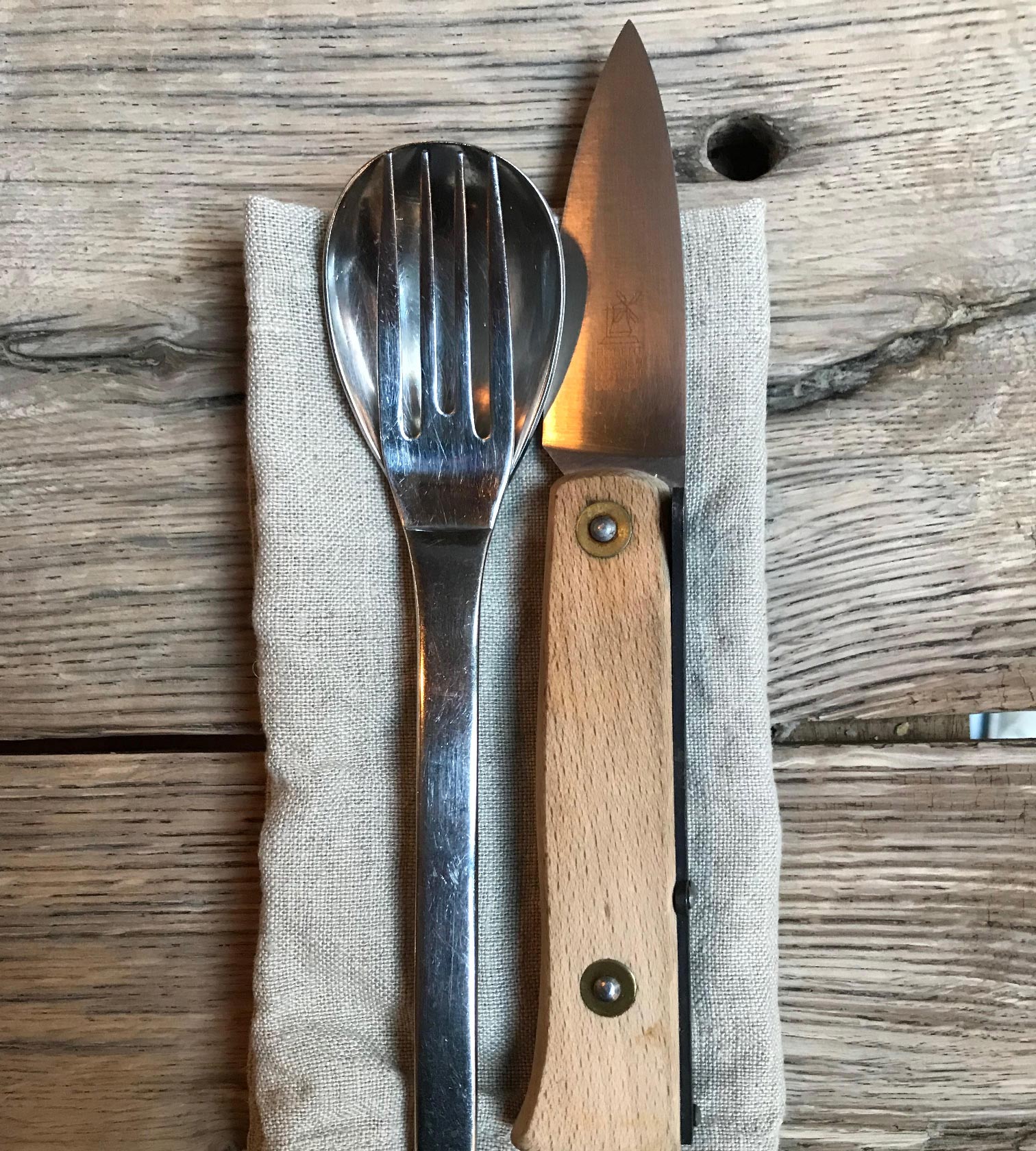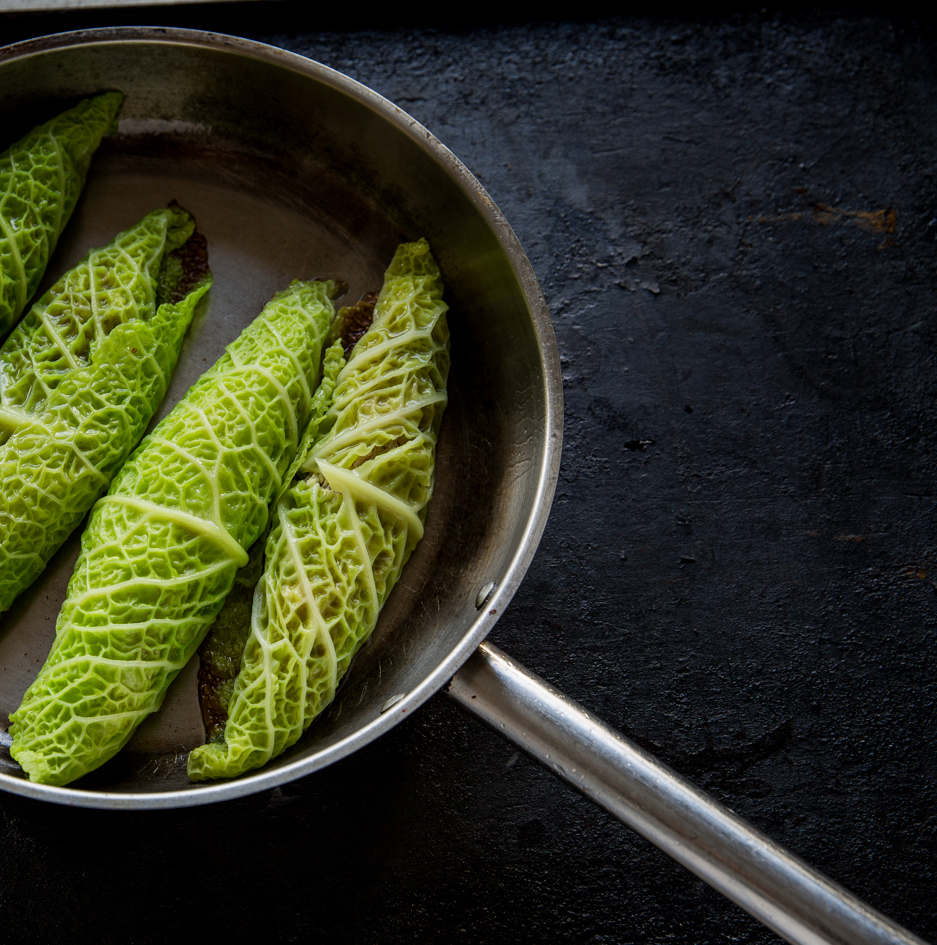 Reservation
For each service we keep a few tables free from reservation at 12:00 & 19:00
From March 26th, regulars of our lunch Formula, will be able to eat it on Wednesday lunch to Sunday dinner at Bloemeke at upstairs at BIERBUIK,
19 rue Royale.

Every first day of the month, we open the reservations for the 3 coming months.

We open reservations for July on May 1st.
We open reservations for August on June 1st.

Spring closure from 15/04 to 21/04.

Please let us know while reserving if you have a special diet or food restrictions, so we can offer you the best possible experience.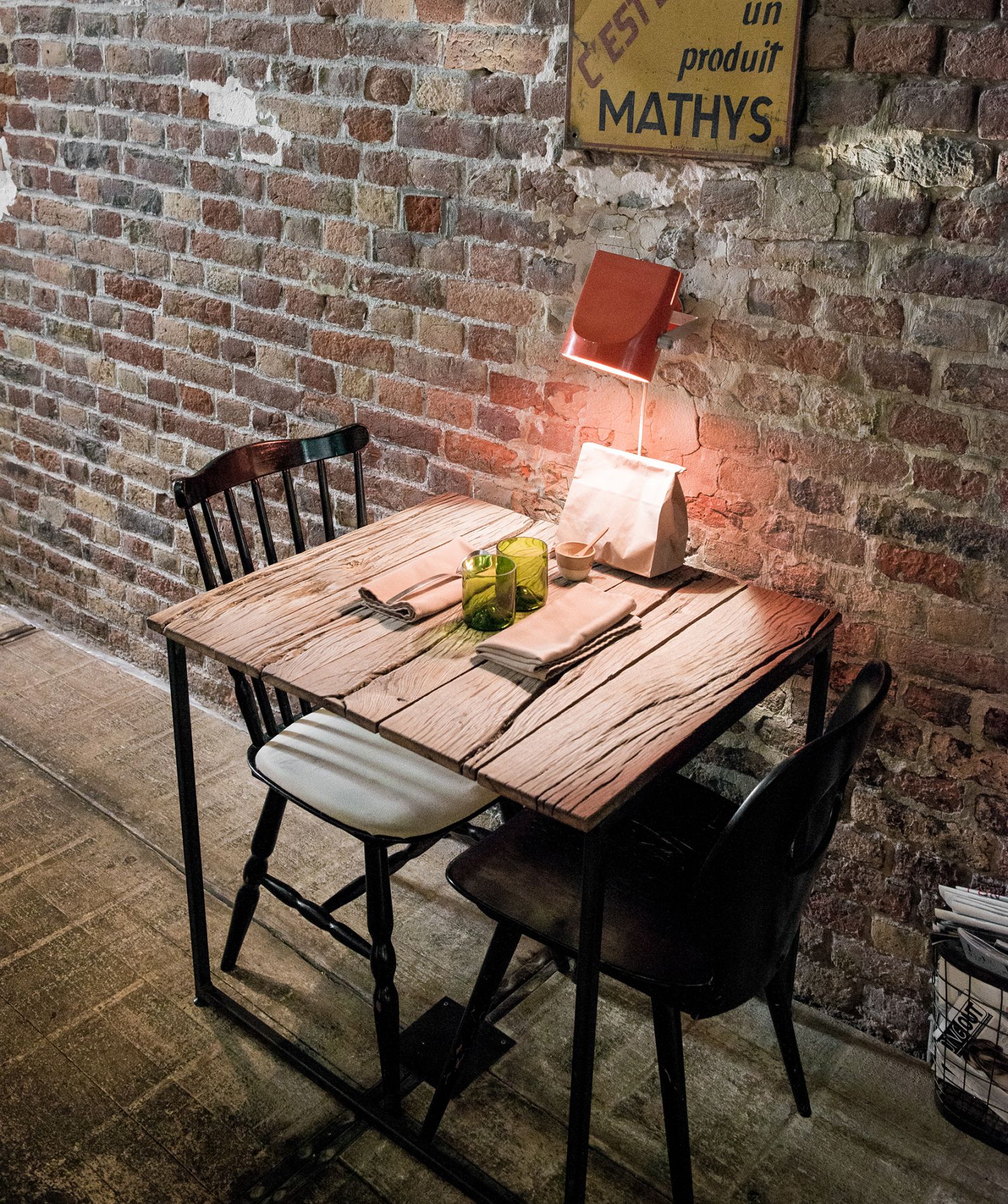 Access
Bloempot, Flemish canteen,
the restaurant is in the heart of Lille
22 rue des Bouchers
59800 Lille
Open from Tuesday noon to Saturday noon,
and from Wednesday noon to Saturday evening.
If you have any questions, please contact us on messenger.


---
subway Rihour
V'lille bike parking: Nouveau siècle.
parking Nouveau Siècle